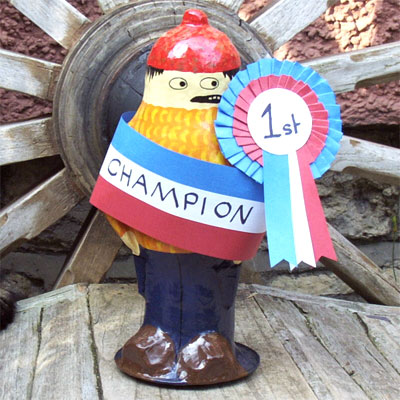 We got asked by Miss Mac to submit a minimix for Radio 1. We managed to fit 155 tracks into 5 minutes exactly (previous leader being 154), which, we believe, makes us ALL TIME SUPREME RULING WORLDWIDE UNDEFEATED LEADING CHAMPIONS! Not that we want to draw attention to that fact or anything. They asked for a theme, and, as you might probably be able to guess, its HOUSE music.....enjoy!

ZDS ANNIE MAC MINIMIX - APRIL 2009
You can peep the tracklist and the whole show (which features Nats sexy tones too)
here.
EL SUPREMEO