So yet another bank holiday falls upon us and yet another list of great things to do comes about....this weekend you should be
here
and
here
.
Mama Shamone and Hannah Holland form like Voltron for the hottest party this summer...featuring none other than our favourites
Tetine
!
And.....the night before that there's a rare chance to see the dude
Bo Bliz
(he of White T's and White Belts fame) alongside Patchwork Pirates, Gigolo Knight and Smutlee.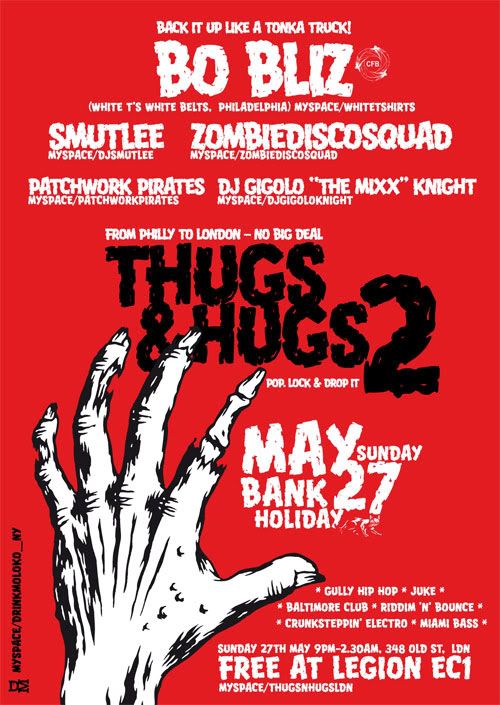 What.Are.You.Waiting.For.?