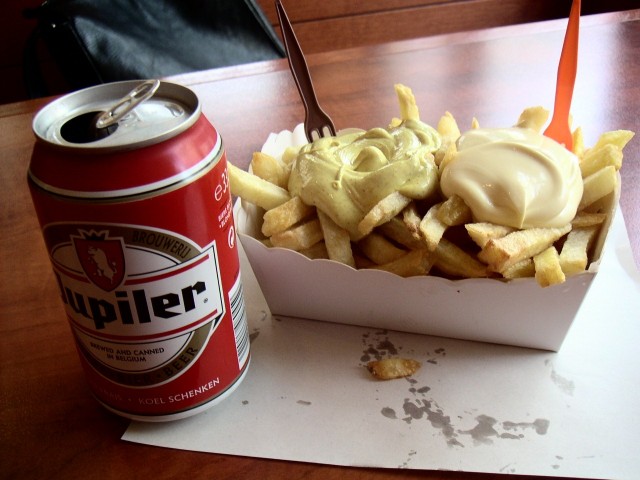 So we are in Belgium, the land of chips, waffles,
Jupiler
and ugly people. Tonight sees us playing on the 5th date of the
Sweat X
'Go Black Go Low Go Fast' tour, we hooked up with the deranged
PartyhardERS
a while back and are re-visiting the city and its various pubs. Liege lies on the border with The Netherlands, which is also know as Holland. Holland is the second name of one of our favourite DJs, Hannah Holland.
Hannah Holland
has just sent us her brand new minimix......(unggghh see what I did there?). Its fucking tough....
Hannah Holland - Summer Mini Mix
1. OH YEAH - DAFT PUNK
2. FUNK ALEMAO - DJ SANY PITBULL
3. BLOW - TIEFSCHWARZ (RADIO SLAVE REMIX)
4. ROBOT - AUDIOJACK
5. EVERYBODY ROCKING - SINDEN & COUNT OF MONTE CRISTO
6. ATOMIC BAILE BOY - THE CROOKERS
7. THE WHISTLER - CLAUDE VON STROKE (ASTON SHUFFLE REMIX)
8. LETS GO TO MEXICO - MILTON JACKSON
9. OVERPOWERED - ROISIN MURPHY (HERVE REMIX)
10. IRST TE - WORTY (CLAUDES R U THIRSTY MIX)
11. BABY WANTS TO RIDE - FRANKIE KNUCKLES