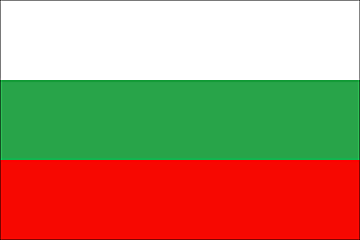 So first we get all damp about
Sweat.X
...then another South African pops up with more hot music.
The Bulgarian
blames the hot weather (apparently they cant help but make 'hot shit'). The Bulgarian first came to attention with a crazy cool mix on
Slutty Fringe
, we were impressed and got in contact. He very kindly put this up for grabs. Show some love dudes.
The Bulgarian - Listen Man